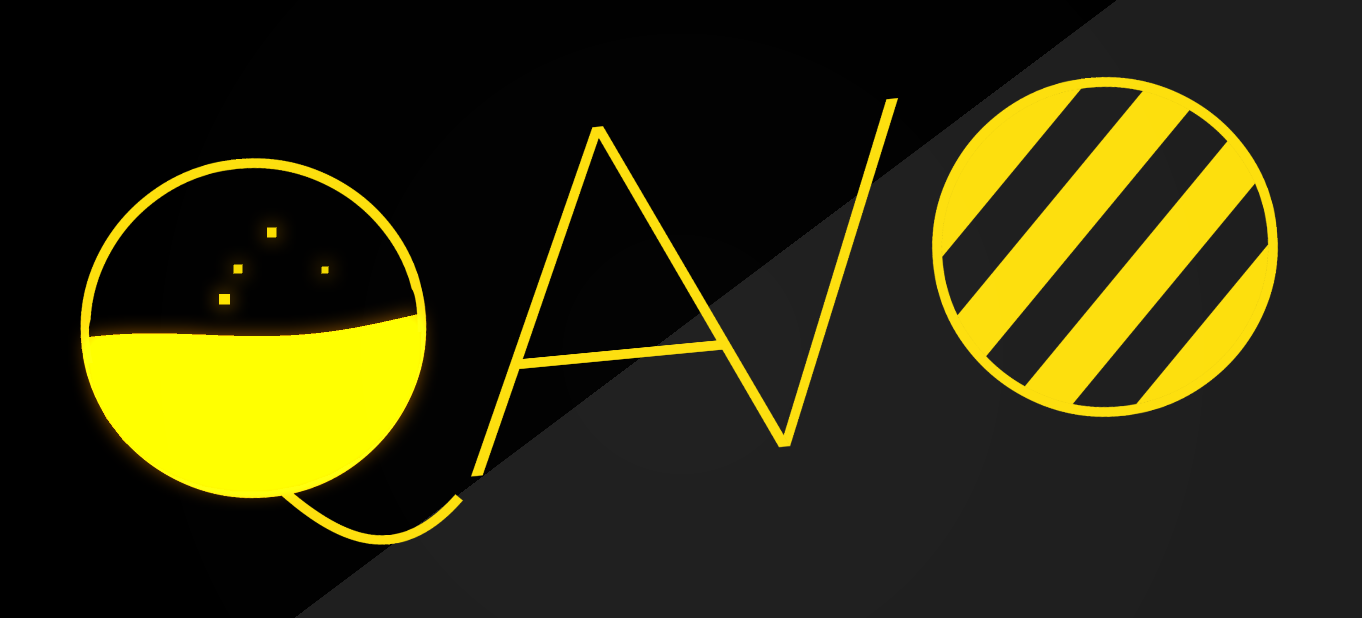 Qavo
A downloadable game for Windows
Game:
Qavo is a 2D puzzle platformer where you navigate a cube through various sliding-block puzzles filled with deadly obstacles. Explore the twenty different stages awaiting you.
If you've had a pleasant experience playing this game, please consider donating a small sum to a charity organization of your choice.
Instructions:
Unzip to a location of choice and run the executable.
Controls:
WASD/Arrow Keys - Movement
Spacebar / ARROW KEY UP - Jump
X - Switching between player mode and block mode
Also supports XBOX-controller layout
Install instructions
Unzip to a location of choice and run the executable